Empowering movements, accelerating change.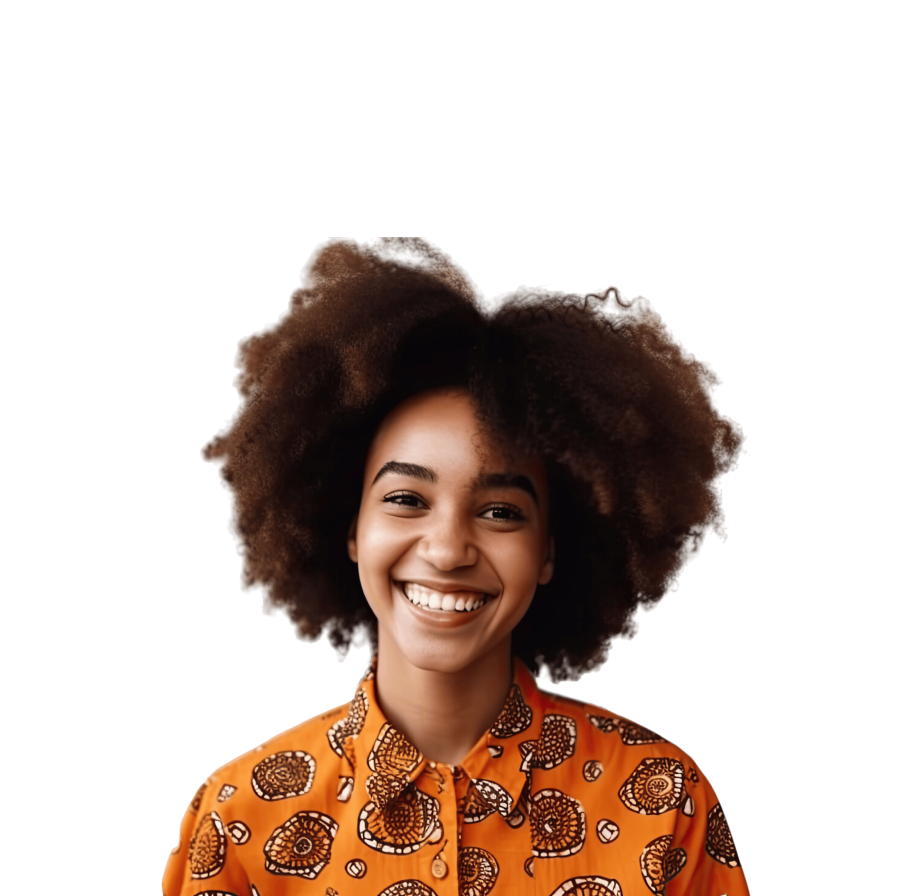 WE ARE
Advocacy for Civic Engagement (ACE) Centre.
ACE Centre is a non-profit ecosystem for high-impact organizing and initiatives working to build a more inclusive and equitable Nigeria. ACE Centre is more than an organization; we're a thriving ecosystem and driving force for citizen-led change, fostering development and progress, one initiative at a time.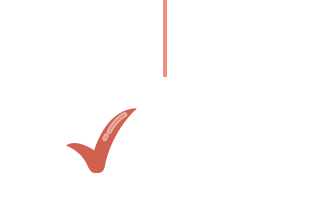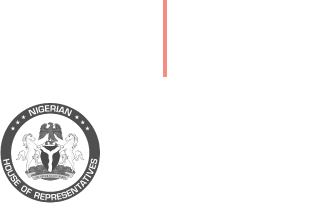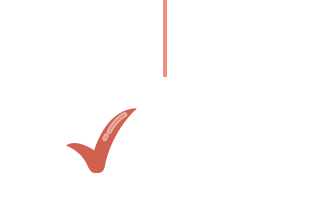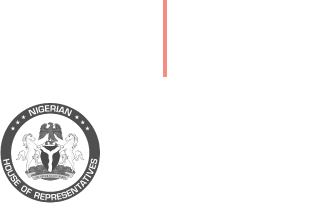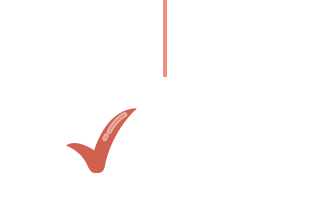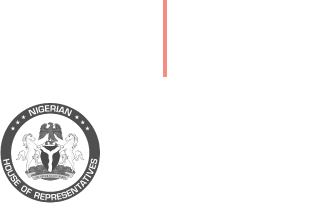 We've empowered over 2,000 change actors nationwide
Thanks to ACE Centre and WeVote, I have become a change agent in my community. Through their programs, I have been able to network with others leaders and become a skilled community organizer enabling me to make a positive impact on my community and beyond.

Emmanuel Aje

Ondo State
WeVote has been instrumental in sparking a political awakening in my community. It provided me with the tools to lead this charge, fostering impactful conversations and experiences that have promoted civic education and transformed lives. WeVote is more than voter awareness, it's a revolution.

Diamond Harriet Eluma

Abuja
ACE Centre transformed my journey as a community organizer. Their resources and training have empowered me, fostering real change in our community. Their approach to civic engagement is truly innovative and impactful.

Peter Afam

Lagos
Our mission at ACE Centre is twofold
Empower
We empower citizen-driven movements to create sustainable change.
Strengthen
We work to strengthen institutions of governance for a more inclusive and equitable Nigeria.
We believe in the power of robust and transparent institutions to facilitate sustainable development. Under this pillar, we strive to fortify societal institutions through resources, and capacity building.
A society is only as strong as the voices that speak for it. We believe in the power of every Nigerian voice.  We offer platforms for their voices to be heard and inspire them to become active participants in their communities.
We're committed to building powerful, citizen-driven movements. Rallying citizens around common goals, we challenge norms and catalyze positive change, addressing pressing societal issues head-on.
We harness the power of data to inform policy-making. We promote transparency, make data accessible, and advocate for data-backed policies, contributing to sustainable development and civic engagement.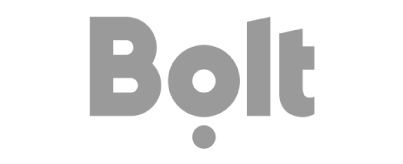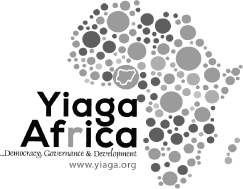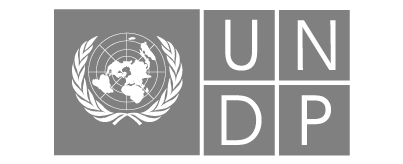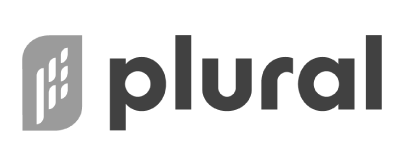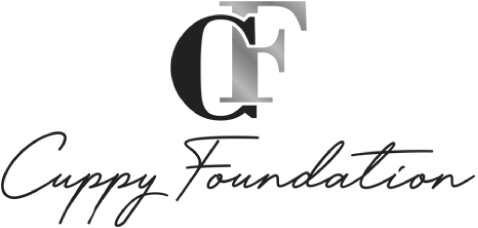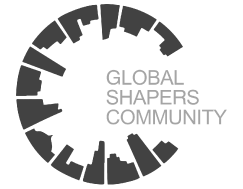 ACE Centre news
ACE Centre news
ACE Centre news
ACE Centre news
ACE Centre news
Read all about it
Read all about it
Read all about it
Read all about it
Read all about it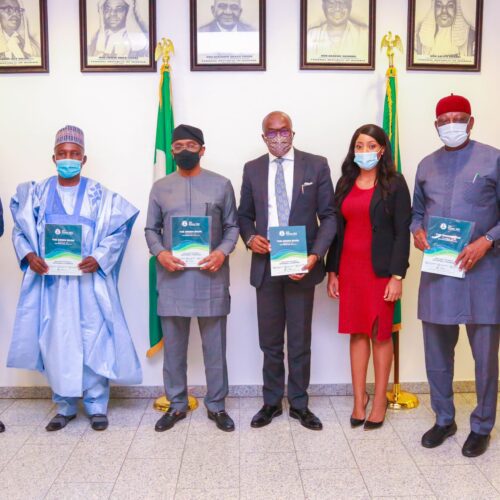 House Speaker receives our report of the health sector engagement; agrees to put health on front burner
The Speaker of the House of Representatives yesterday received our report of the 9th House…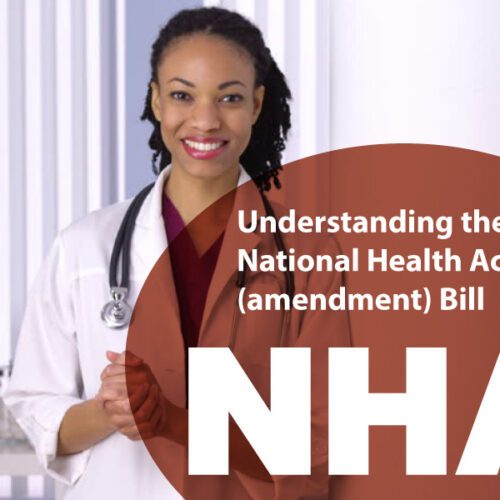 Understanding the NHA Amendment Bill 2019
Introduction The National Health Act 2014 (NHA 2014) was signed into law on the 9th…