Empowering movements,
accelerating change.
ACE Centre is a non-profit ecosystem for high-impact organizing and initiatives working to build a more inclusive and equitable Nigeria.
Navigating our nation's intricate challenges calls for agile, innovative, and sustainable solutions. That's why at ACE Centre, we've devised a dynamic, centralized model that embraces responsiveness while harnessing profound expertise in grassroots organizing, data analytics, and creative marketing communications.
Our system thrives as a harmonized network of distinct initiatives, each championed by visionary leaders dedicated to diverse developmental issues. The strength of our model lies in this interconnectedness - each initiative leverages shared knowledge, experiences, and relationships from others within the ecosystem. This unity amplifies our impact, fostering the collective progress we strive for in Nigeria.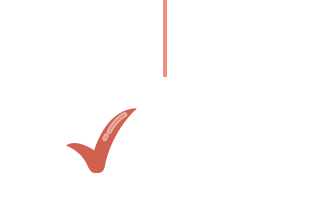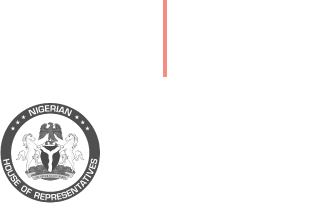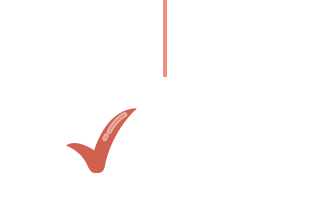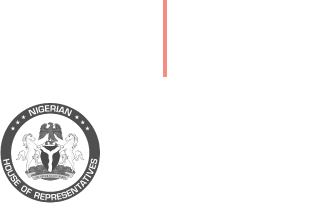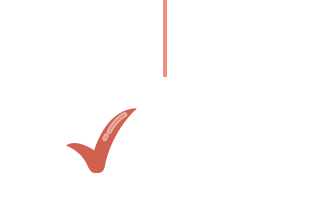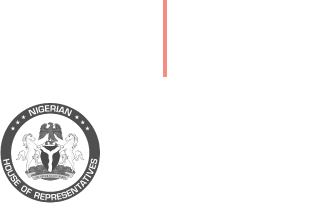 Our mission at ACE Centre is twofold
Empower
We empower citizen-driven movements to create sustainable change.
Strengthen
We work to strengthen institutions of governance for a more inclusive and equitable Nigeria.
We believe in the power of robust and transparent institutions to facilitate sustainable development. Under this pillar, we strive to fortify societal institutions through resources, and capacity building.
A society is only as strong as the voices that speak for it. We believe in the power of every Nigerian voice.  We offer platforms for their voices to be heard and inspire them to become active participants in their communities.
We're committed to building powerful, citizen-driven movements. Rallying citizens around common goals, we challenge norms and catalyze positive change, addressing pressing societal issues head-on.
We harness the power of data to inform policy-making. We promote transparency, make data accessible, and advocate for data-backed policies, contributing to sustainable development and civic engagement.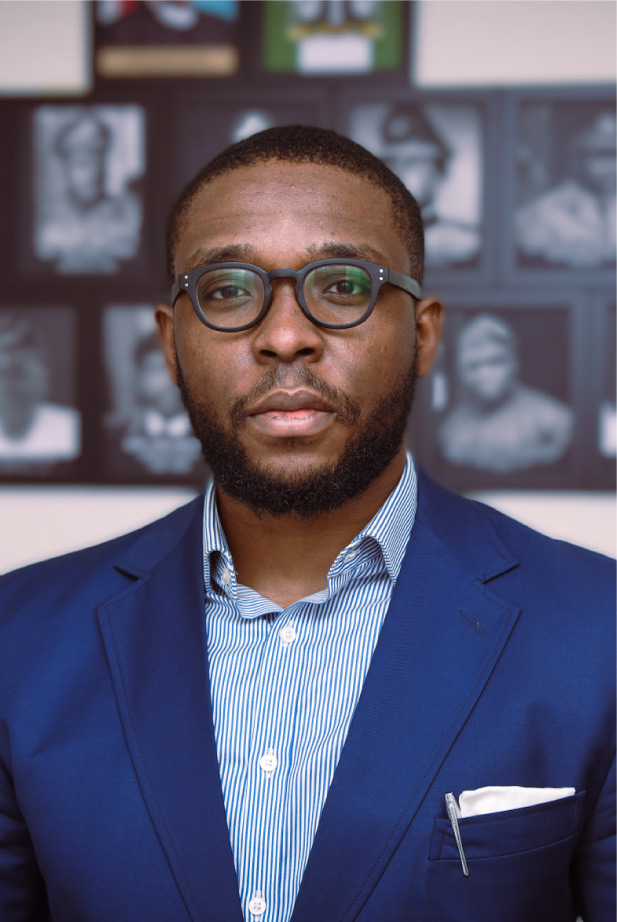 Obinna Osisiogu
Executive Director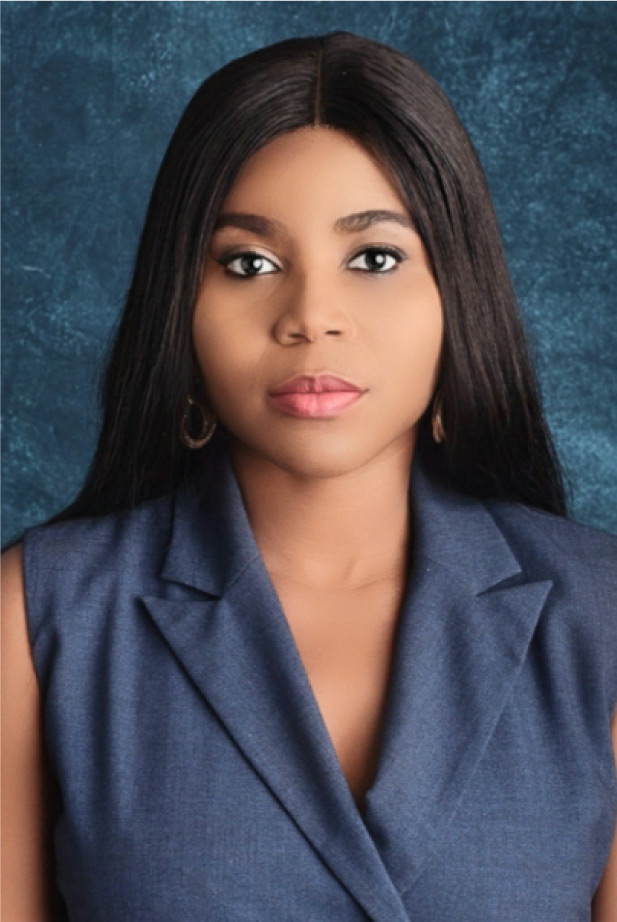 Vanessa Onyemauwa
Programs Manager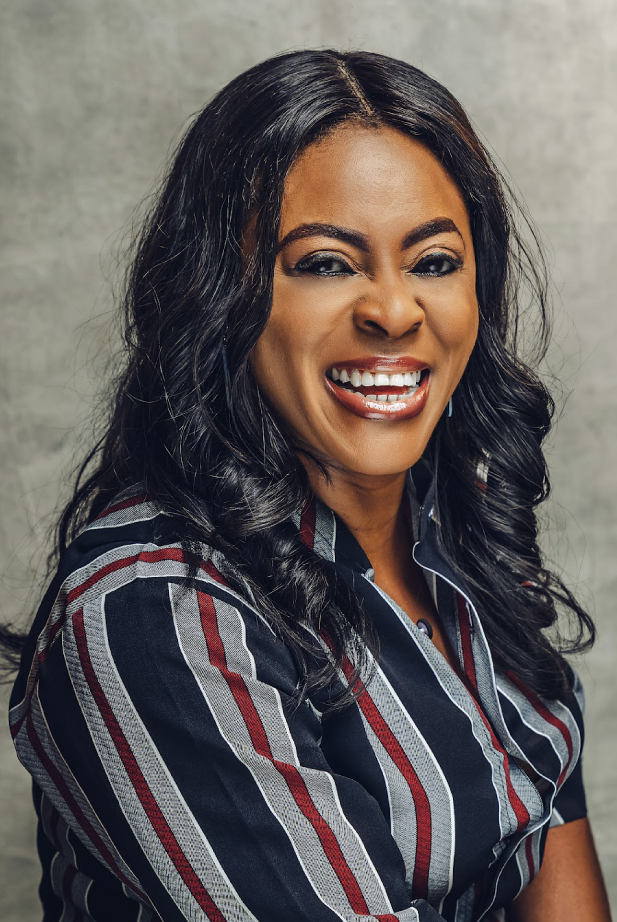 Judith Gbagidi
Programs Manager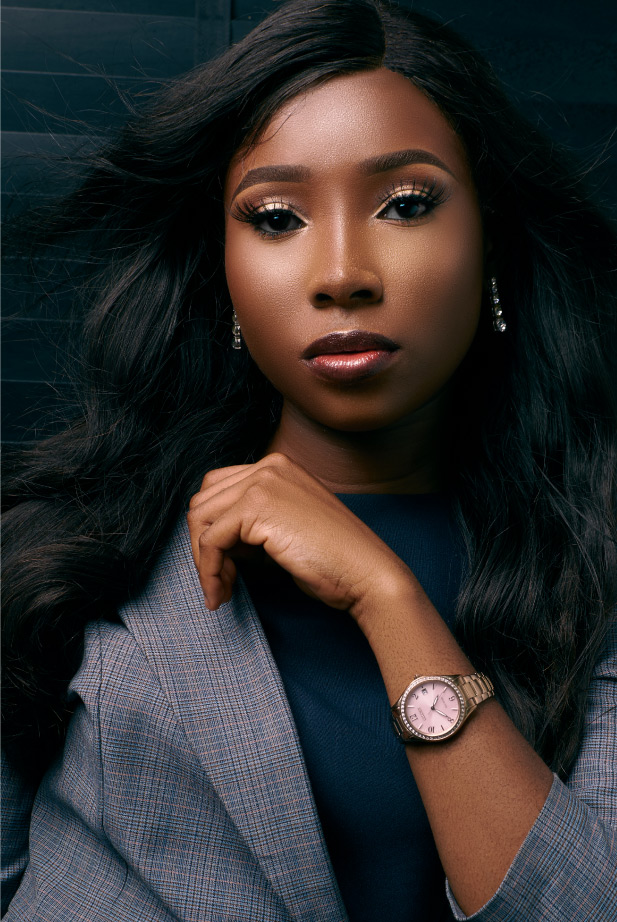 Onyinye Ojiaku
Communications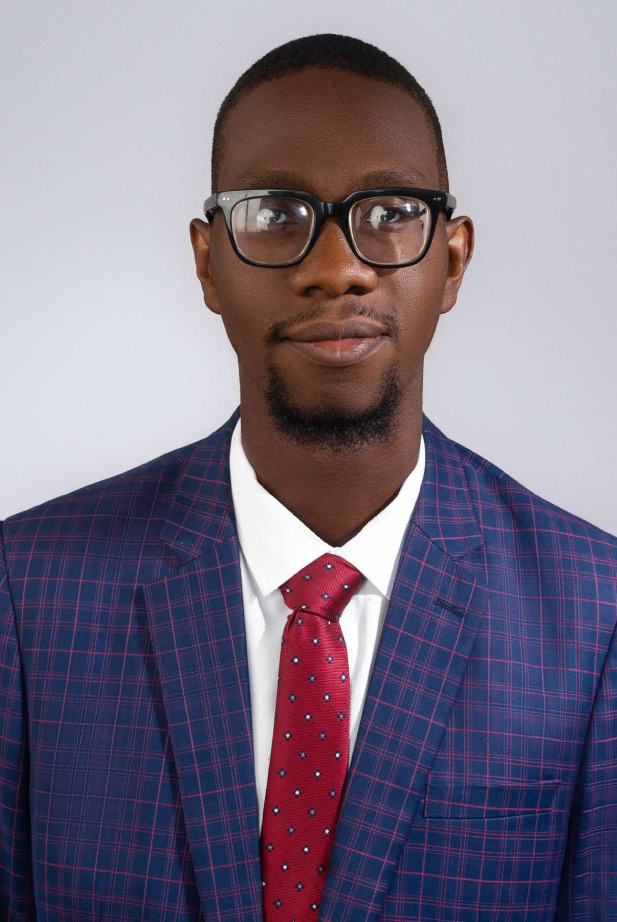 Damisi Adenikinju
Programs Officer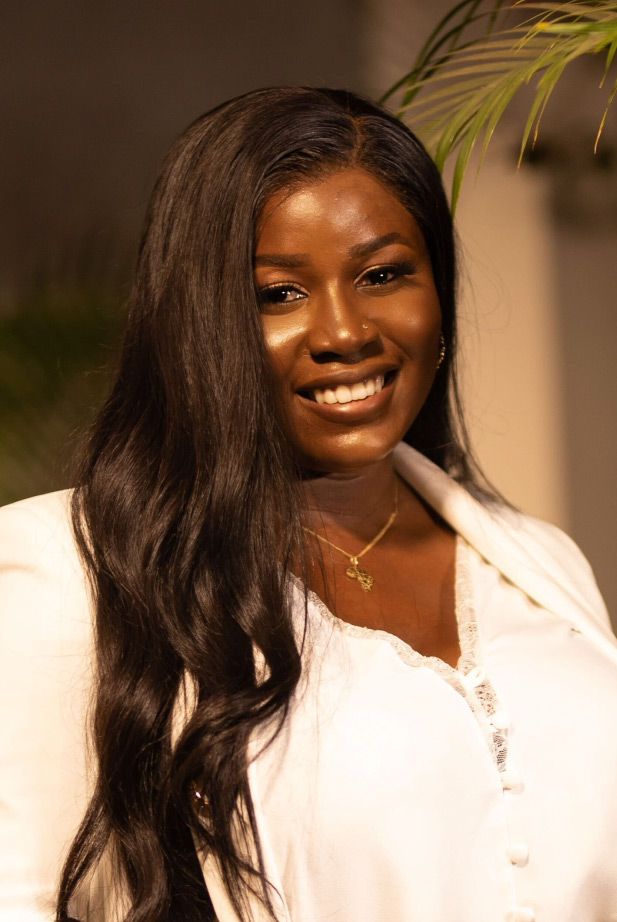 Mercy Inyang
Data Analyst